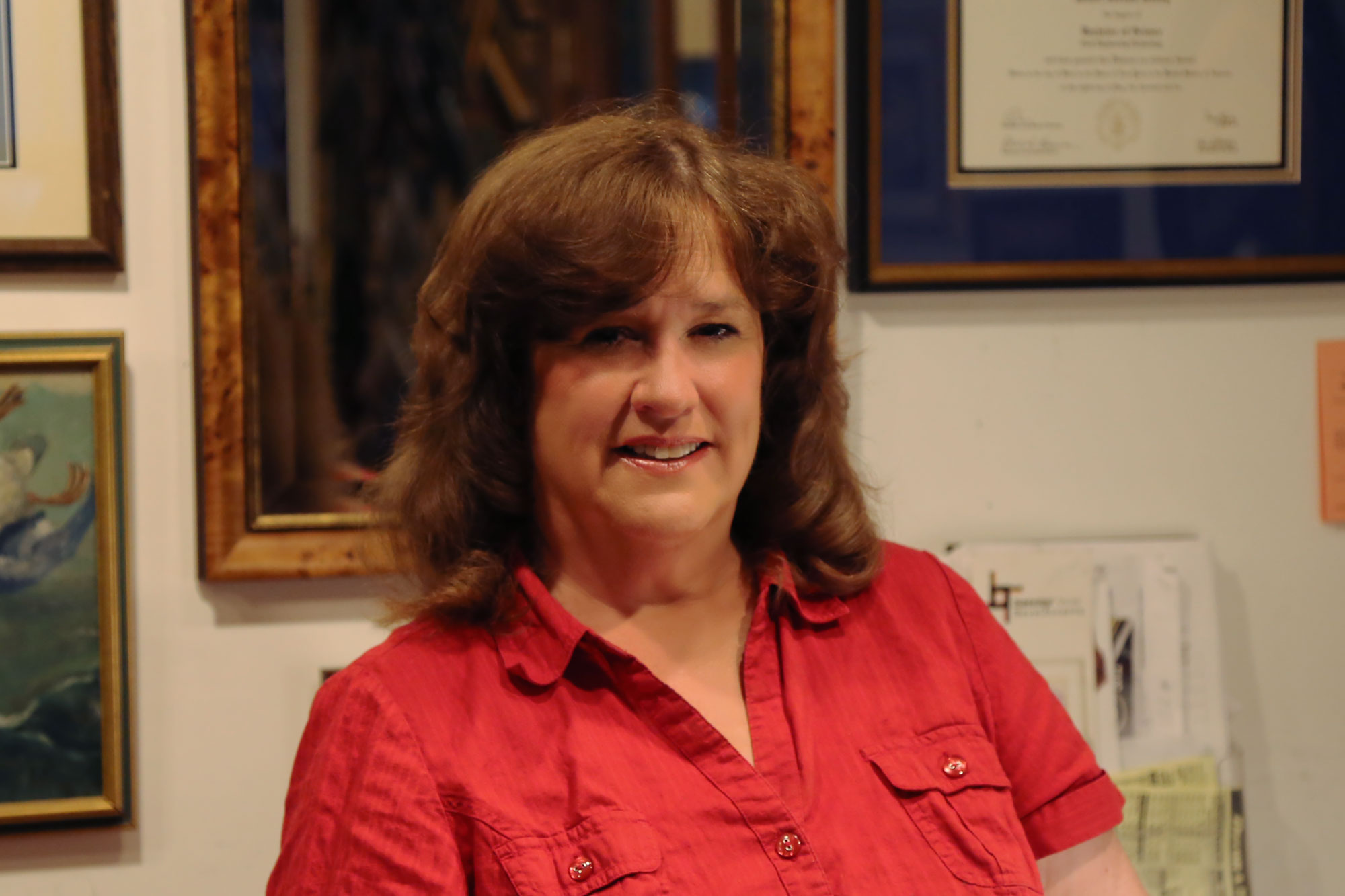 Resident Artist and Owner
Lisa Jeffery, the owner of the Sketch Pad, is the artist-in-residence as well as a wife of 37 years and mother of three. Lisa has been a life-long professional artist. For the past 23 years, she has dedicated herself to bringing attention to others' artwork through custom matting and framing, but many are not aware that previously she was an art teacher for 18 years! She still accepts appointments for one-on-one instructional lessons in the mediums of oils, pens and inks, pastels, acrylics, and charcoals.
Whether you are hoping to have an original piece created or to enhance a piece of art, Lisa takes time to get to know what is important to each customer and their vision. This type of individual time with the resident-artist is not commonplace at other frame shops!
Buffalo State University
BA in Fine Art, Minor in Photography
Notre Dame Junior/Senior High Schools
18 Years In Art Education
Professional Picture Framing Association
Mat Cutting and Conservation Framing Training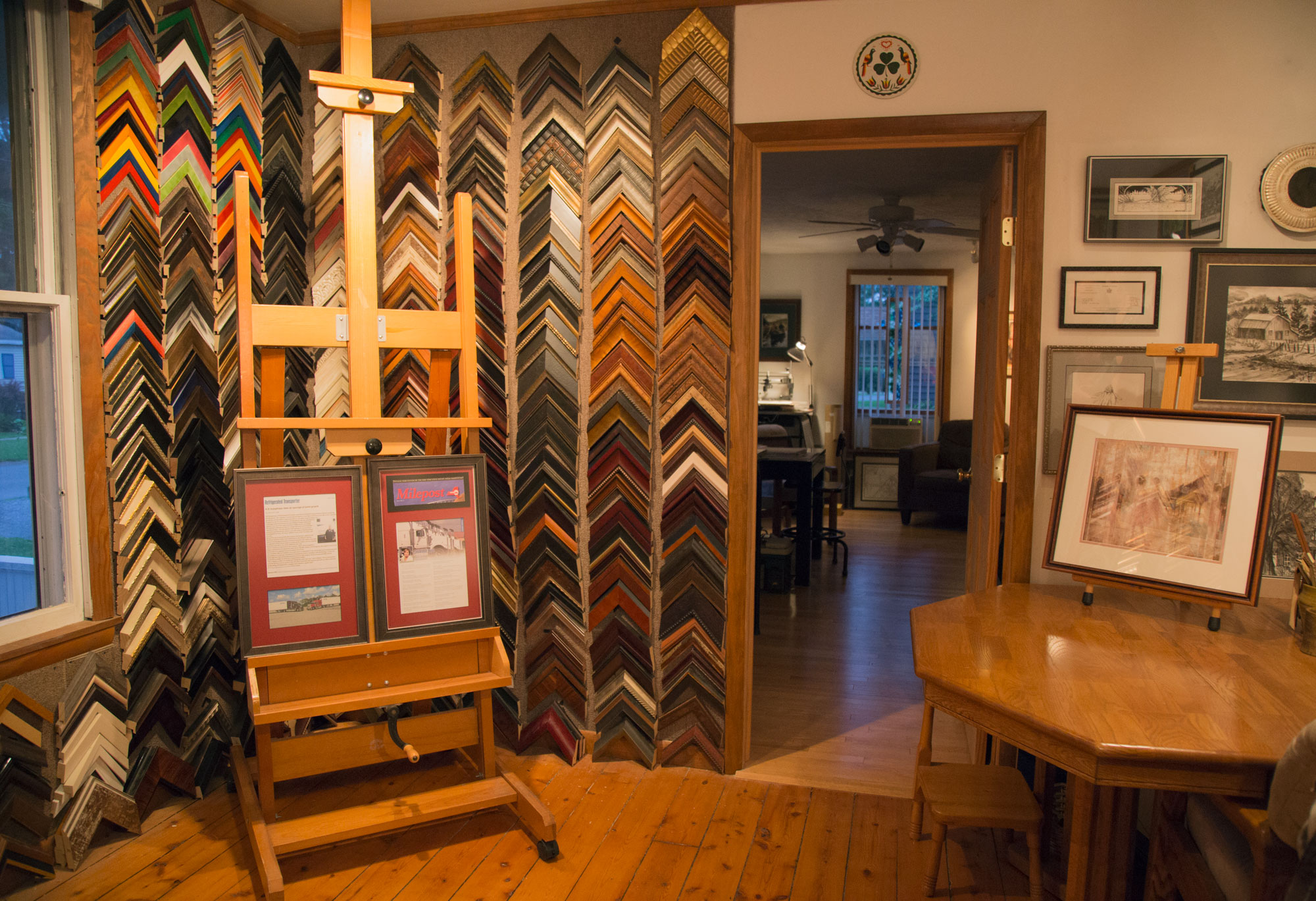 Our Studio
The Sketch Pad Custom Matting and Frame Shop opened its doors in January of 2000. In order to better meet the needs of the customers and accommodate more display space, the shop received a major face-lift with the addition of 200 square feet in 2009.
Each piece of art is customized, preserved, and perfectly accented as desired with beveled accents, fillets, layered matting, unique frames, quality glass options, specialty design cuts, and other artistic touches.
Over 23 Years Of Service
Providing Matting, Framing, and Custom Art Services Since 2000
1,000+ Frame Choices
Large Frame Selection, Exciting Mat Designs, and Vibrant Fillets
Let us get your project underway!